While we all agree outdoor activities are the tailor-made stages for motivators, indoor exercises lovers should also be involved in this discussion. The reasons why people don't exercise vary from person to person, so does why people choose indoor workouts over outdoor activities.
In fact, laziness is only one of the many factors that prevent people from participating in outdoor exercises. What's undeniable is that many of us have contributed our time to either work or family, or just simply lack confidence because we don't feel good about the way we look. For those who have similar concerns, indoor activities are undoubtedly the best option.
Cardio remains critical since it improves the overall body function of oneself. And cycling has been on the top three best gym cardio list. But with a bike at home, you no longer have to worry about the sweaty smell at the gym or ending up with a dirty bike that needs to be taken care of. Indoor cycling is convenient, efficient and most importantly, not weather-dependent.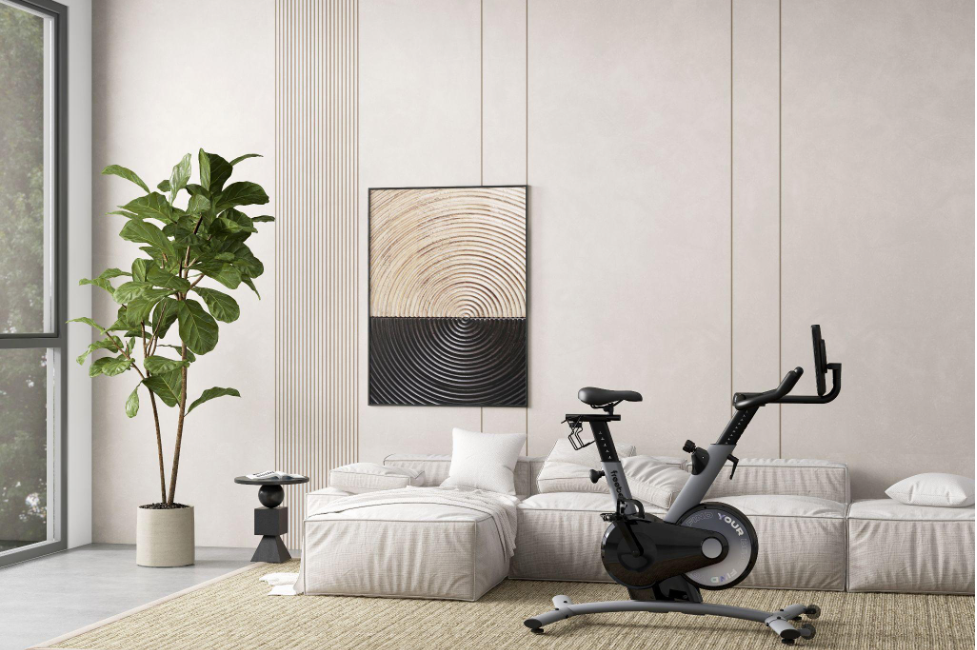 Now many may think having a fitness bike at home would take too much space. But freebeat has solved this problem by launching Boom Bike, a bike that's small enough to be placed on a yoga mat. There will be no need to move any furniture or to throw away some stuff to make extra space for a home bike, especially for small home owners.
Freebeat has preserved all the unique features including gamified classes, a rotating screen, auto resistant system and so on while reducing the bike size. To create a better vibe for workout, freebeat has added dynamic lightstrips on the bottom of the bike so any room could be immediately transformed into an exciting and upbeat cardio experience.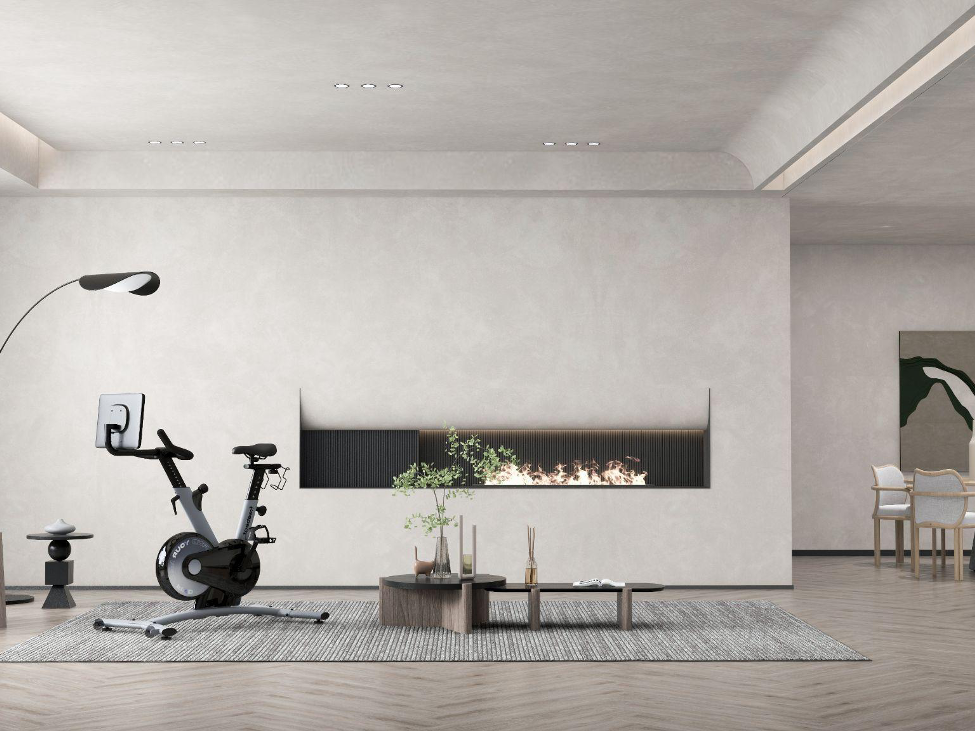 Besides the classic white model, freebeat also provides the customers with Tuscany Yellow and Mist Grey, two incredible color alternatives so buyers can pick their favorite version. These two models are specially launched for the coming Christmas & New Year, fulfilling the needs of different age groups and gifting options.
Representing warm wishes, the yellow version is an amazing present to the younger generation from the elderly or something for the family to share. And for the middle-aged groups, there's no other color that could be as mature and cool as dark gray. This dynamic color routine brightens the brand identity of freebeat, matching users' aesthetics while relaxing and having fun.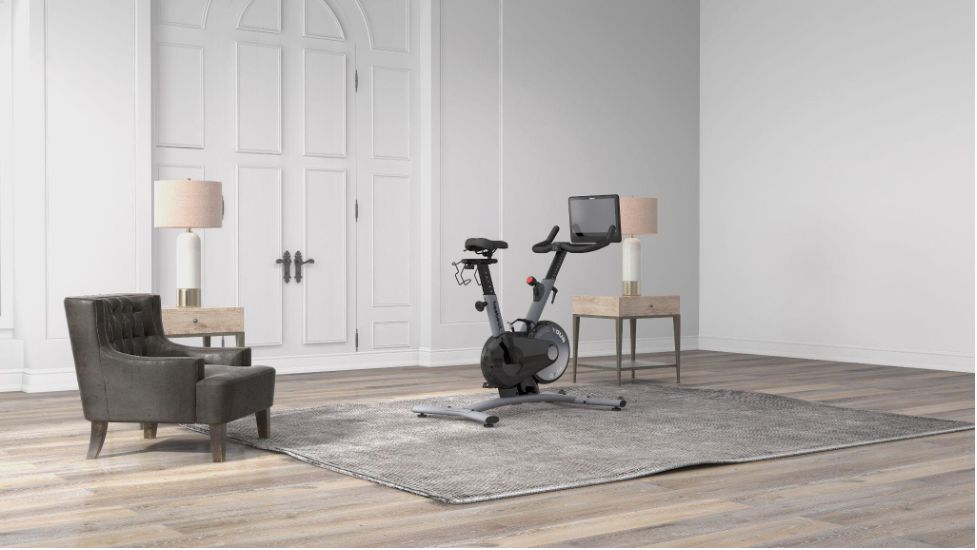 The Boom Bike is competitively priced at only $699 in regards to the holiday season, which is nearly 50% off its original price and is considered as freebeat's best deal of the year. Cycling can help to protect you and your loved ones from serious diseases such as stroke, heart attack, cancers, depression and obesity. Check it out and get started today!